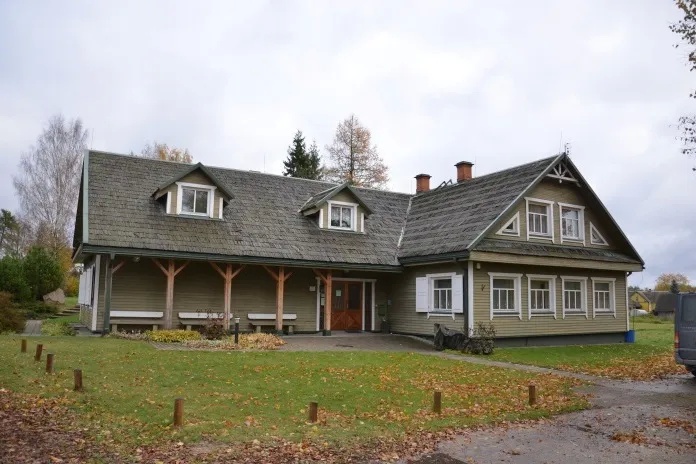 Next to the administrative building of the eldership is the Labanoras Regional Park Visitor Information Center, where you can visit the exhibitions and see the Nature Exposition.
At the visitor center you can find out about the Park's attractions, campsites, and get other important information for a pleasant stay.
For those who wish to travel, it offers hiking, cycling and water tourism routes.
Contacts:
Labanoras, LT-18235,
Švencionys district,
Labanoras Regional Park
Tel: 8 659 730 78
E-mail: info@aparkai.lt; direkcija@aparkai.lt; danguole.radziuliene@aparkai.lt